Helena Gough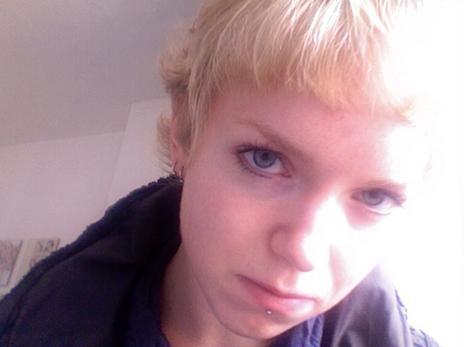 Helena Gough is an English sound artist living in Berlin.
Her work involves the collection and manipulation of 'real world' sound material and the exploration of its abstract properties. Each new sound-space is created by taking everything possible from the tiniest element, working to create something from nearly nothing. This reduction in means yields a density and richness of results.
Initially trained in violin and composition at the Royal Academy of Music, Junior Academy, Helena went on to complete a music degree at Birmingham University. She has now found her way as a regular live (laptop) performer, working under her own name for solo improvisations and in frequent collaboration with Lee Patterson, Benedict Drew and Nicholas Bullen (ex Napalm Death) amongst others. Her live sets are intended for dark spaces and involve multi-layering and improvisation with her sound materials in order to create a unique environment for each new performance. She is currently playing with a new improvising ensemble involving percussionist Patrick Farmer and turntablist Daniel Jones, as well working on studio collaborations with Swiss sound artist Zimoun and Belgian composer Esther Venrooy.
Her debut solo album was released at the beginning of 2007 by Entr'acte, and a 3" CD is due out on Con-V in 2008.